Dolphin High Performance PCI and PCI Express Products
Dolphin has for more than two decades provided a variety of high performance, low latency products to solve the needs of financial, e-commerce, entertainment and embedded customers. These products enable customers to build and deploy faster more reliable systems.
Products range from high speed PCI Express Gen3 board and switch products to chip level PCI interconnect products with StarFabric. All products are designed as complete solutions including both hardware and software. The Dolphin Express IX family was introduced in 2010 and the Dolphin Express PX family was introduced in 2015. More information on the Dolphin Express products can be found in the Dolphin brochure or below.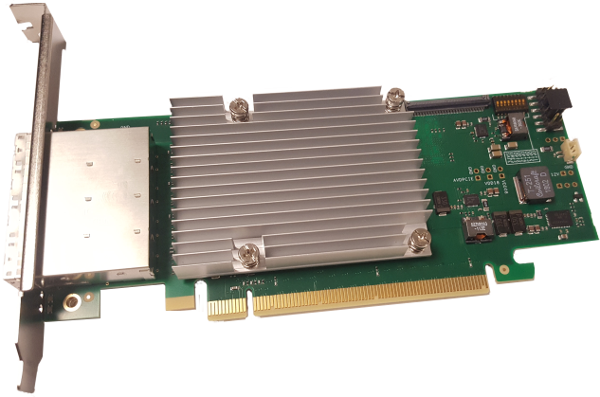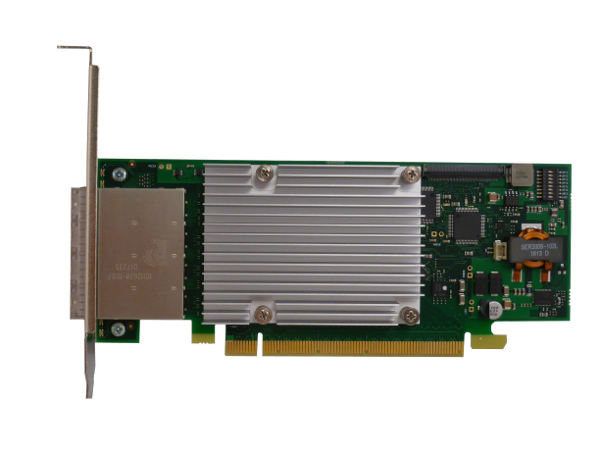 MXS924
Gen 4.0 24 Port PCIe Switch
Gen 4.0 24 port PCI Express switch supports standard I/O expansion and high throughput PCI Express clustering.
Gen 4.0 24 port PCI Express host port
19 Inch 1 U rack mountable switch
64 Gbit/s per port
SFF-8644 connectors
MXS924 Gen 4.0 PCIe Switch

Dolphin eXpressWare Software
Dolphin offers a complete software suite for shared memory computing.
More information can be found in the Dolphin software overview page,
or by clicking on individual components below: